Association Management Agency, Inc. (AMA) is a leading full-service HOA property management firm in the Metro Denver area. Our personnel are highly trained professionals specializing in the areas of association operations and management. With over 65 years of combined experience managing community associations enables us to provide the high level of management expertise and professional abilities that your community deserves. Through our commitment to provide the highest standards of service, we are certain we will meet your needs consistently, today, and through the future.
Our goal is to provide our clients the best of two worlds: the personalized service of a small company that is able to tailor services to meet each community's needs; and, the strength of our years of experience and knowledge usually only found at a large company to provide the best strategies for managing your community.
Our objective is to handle the day to day operations of your Association so that the (voluntary) Board of Directors can focus solely on their duties to the community.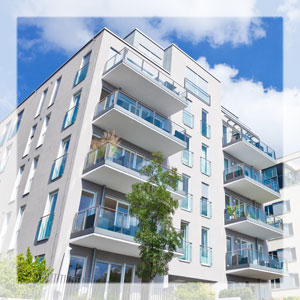 Your Preferred Choice for HOA Property Management

Services
Contact our offices in Englewood at 303-850-7766 to find out the many benefits of having our company
manage your HOA Community.
A

ssociation

Management

Agency (AMA) Welcomes You